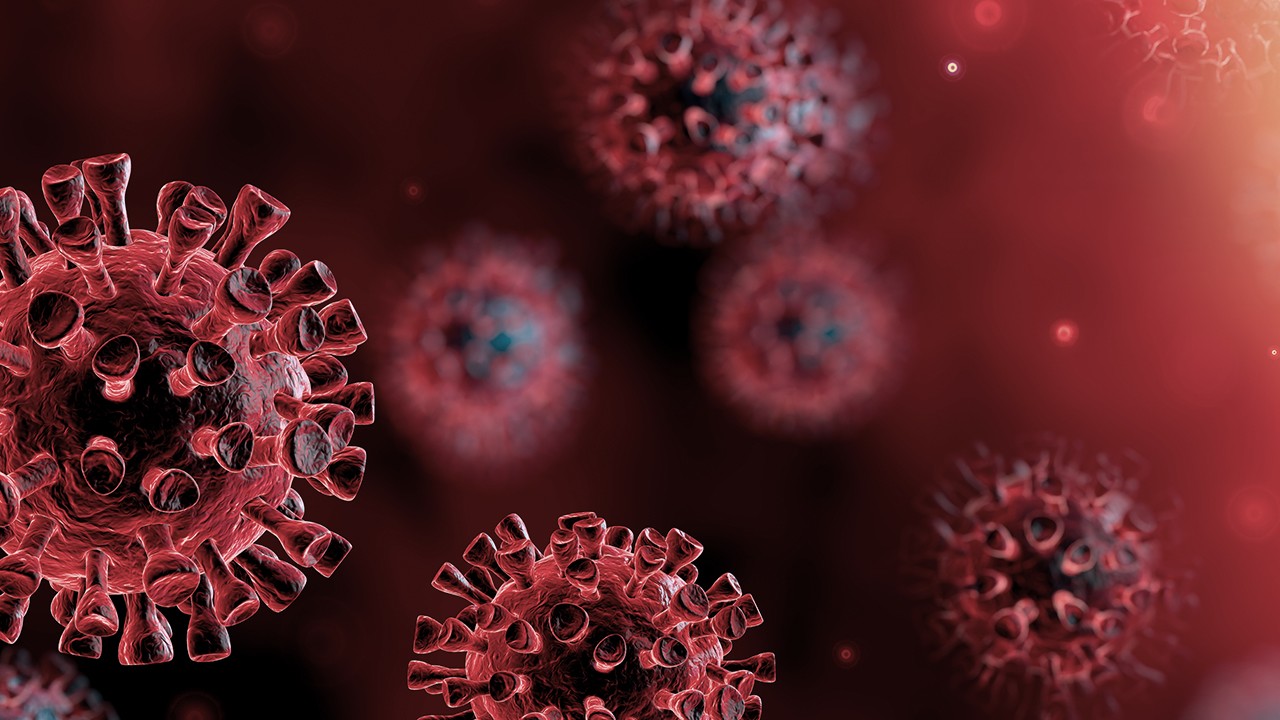 Safety is #1 Priority. With the advent of the COVID-19 pandemic, we are acting quickly to enhance our safety measures. We want Kidzjet drivers to deliver safe rides in the time of COVID-19, and feel safe doing so. COVID Safe Ride Standards incorporate advice from public health experts as well as local guidelines.
Updated Checkin: Kidzjet Driver will affirm that they are asymptomatic and have not been exposed to COVID-19. Drivers will be checked for any COVID-19 symptoms which will include testing and temperature checks.
Personal Protective Equipment: Kidzjet Drivers will wear face coverings and proper personal protective equipment during rides; Students are also asked to follow CDC and local guidelines on wearing personal protective equipment.
Safe Distancing: Plastic dividers between the front and back seat will be used in every Kidzjet vehicle. We will also have seating arrangements that will allow distancing within the van.
Sanitation: After every ride, all vehicles will be disinfected following CDC recommendations. At end of each day all vehicles will go thru detailed cleaning and inspection.
Safety First: Kidzjet will require all students to follow CDC and local guidelines by keeping students home if they show COVID-19 symptoms.


We will ask students and schools to enforce these guidelines. Together we can beat the virus.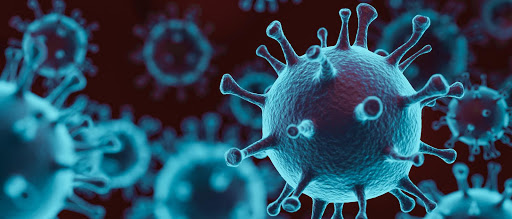 Wear Face Coverings
Safe Distancing
Wash hands
Stay home if you have COVID symptoms
Anonymous Reporting if driver/student are not following the guidelines.