KidzJet Adventures
KidzJet is proud to partner with Synapse School and be a part of their Friday Focus program. KidzJet Adventures is a unique outdoor program designed for your child to learn through exploration. This program is taught by instructors who specialize in outdoor education. KidzJet Adventures will enhance your child's understanding of the world we live in through a guided tour of ecosystems, including tide-pools, old growth redwood forests, and plant and animal kingdoms. Your child will embark on this unforgettable journey in the comfort of KidzJet transportation and explore nature around us like never before.
---
Program Details
You can find details of the 2014-15 program by clicking the link here.

---
Session Journal
To keep parents up-to-date we post session journals. You can read them by clicking here.
---
FAQ
Where should I report?
Each child has been assigned a KidzJet Adventures counselor and van number. Please report to your counselor on the day of adventure. Please contact Synapse School if you do not have this info. You can also contact KidzJet at service@kidzjet.com.
---
What will children need to bring?
Please bring (nut free) sack lunch and water.
If your child needs a booster seat, please bring one with you.
Weather appropriate clothing and please dress in layers.
Please bring your KidzJet Adventures T-Shirt and name tag.
Any emergency medicine they might need. Please make this known to the staff, and hand-off materials they will need to keep in their safety equipment.
Our Offerings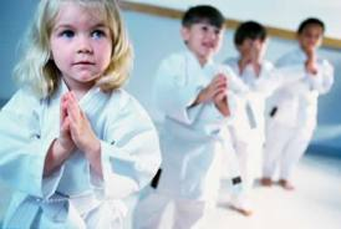 We offer variety of packages and deals based on parents/schools needs. For Parents we provide convenient weekly and monthly packages. For schools we provide incredible group packages.
You can track and provide feedback thru our custom iPhone app.