Theme Camps
KidzJet Adventures is a unique outdoor science program designed for your child to explore real life through exploration. Our program is designed by instructors who specialize in outdoor education. We try to make our programs different every week and each camp focuses on a particular theme.
---
Classic Camp
Marine Experience: An exploration of tide-pools. Striding through clear, cool pools, we identify the plant and animal life of tide-pools. What does seaweed feel like to the touch? How many different species do we see? As we explore this environment at the edge of the sea, we learn about the interconnected food web.
Jungle Experience: A journey through time and majestic old growth redwood forests. Rising high above our heads majestic redwood trees reach toward the sky. How do these trees get so tall? What role does fog play in the sustainability of this magnificent organism? As we hike through these amazing groves, we will learn about what makes a healthy forest.
Zoology experience: A trip through the animal kingdom. A trip through the magical world of animals isn't complete without an exploration of the zoo. Each species of animal has its own unique characteristics. Whether they are amphibians or mammals, can take flight or burrow deep in the ground, our exploration of the animal kingdom might just be your child's favorite day of our journey.
The Art of Botany: The bee and the flower. Why do flowers have such bright colors? What are the different parts of a flower? We will spend the day dissecting plants as we identify the parts of a flower. We will create Goldworthy art out the plants we dissect as well as nature mandalas from the left over parts.
Geo-Exploration: Our ever-changing and dynamic world. As we travel along the San Mateo coastline, we will explore California's seismic past by studying the physical features of the land. Why did the coastal mountains rise? Why did those fence posts move? Why do the rock layers bend? Why can I crumble sandstone with my own two hands? We will end our week with a blissful afternoon at the beach making sand castles. Sounds like fun.
---
Color Explosion!
Discovering and experimenting with Art: Create dynamite drawings and design your own superhero. Let creativity be your guide as you explore the works of
talented artists. You will play with paint on canvas and produce your own magnificent masterpiece.
---
All Around the World
Travel and explore the worlds of China, Egypt and more. Write a fortune for your own cookie. Participate in the Japanese art of folding paper called Origami. Enjoy different cultures and experience the diversity of language, art, and traditional foods.
---
Speed, Momentum and Sprockets
Discover the How's and Why's of Science. Did you ever wonder how physics effects ice skaters? How a 3D printer can make pizza for astronauts in space? Or how technology is influenced by nature? So many questions to examine and the answers you find may surprise you.
---
Curious minds
Enter the world of the Explorer, inquire and ask questions.Observe the different properties of ice, while ice skating or making your own ice cream. Challenge your skills of survival, and put together your very own survival kit. Travel along the coast, as we search for buried treasure and so much more.
---
Modes of Transportation
From Cable cars to Space travel we will examine many types of
transportation and even create some of our own.
---
Life of Animals
Learning about the animals, their habitats and how we need to care for them.
---
Artist to Be
We will engage in a broad spectrum of activities related to experiencing art and creating it. From designing your own cartoon character or super hero to visiting a Cartoon Museum. Plus, much more…
---
Survival Skills
Be prepared. Learn all sorts of helpful skills using natural elements from
nature while exploring the outdoors.
---
Culinary
Learning to cook. Experience training with different culinary menus.
Meetup Locations
Pickup/Drop off Locations in San Mateo. Click here for details.
FAQ
Frequently Asked Questions Click here for details.
Photographs
Photos from Previous Camps
Day at Adventure
Fiona's KidzJet Adventure Journal
Typical Day at KidzJet Adventure. Click here for details.
Registration
Adventure Registration
Highlights
We are a mobile summer camp.
Each day we explore a new exciting destination.
No two days are the same.
Our programs are designed to give your children the courage to ask questions.
We offer convenient pick-up locations.
We go to natural places of beauty and educational value.
Our hours 8:30 am to 4:30 pm
Safety is our number one concern
Parent Reviews
Parent reviews @ Yelp
KidzJet Five Day Adventures ( Summer Camp)
Marine Experience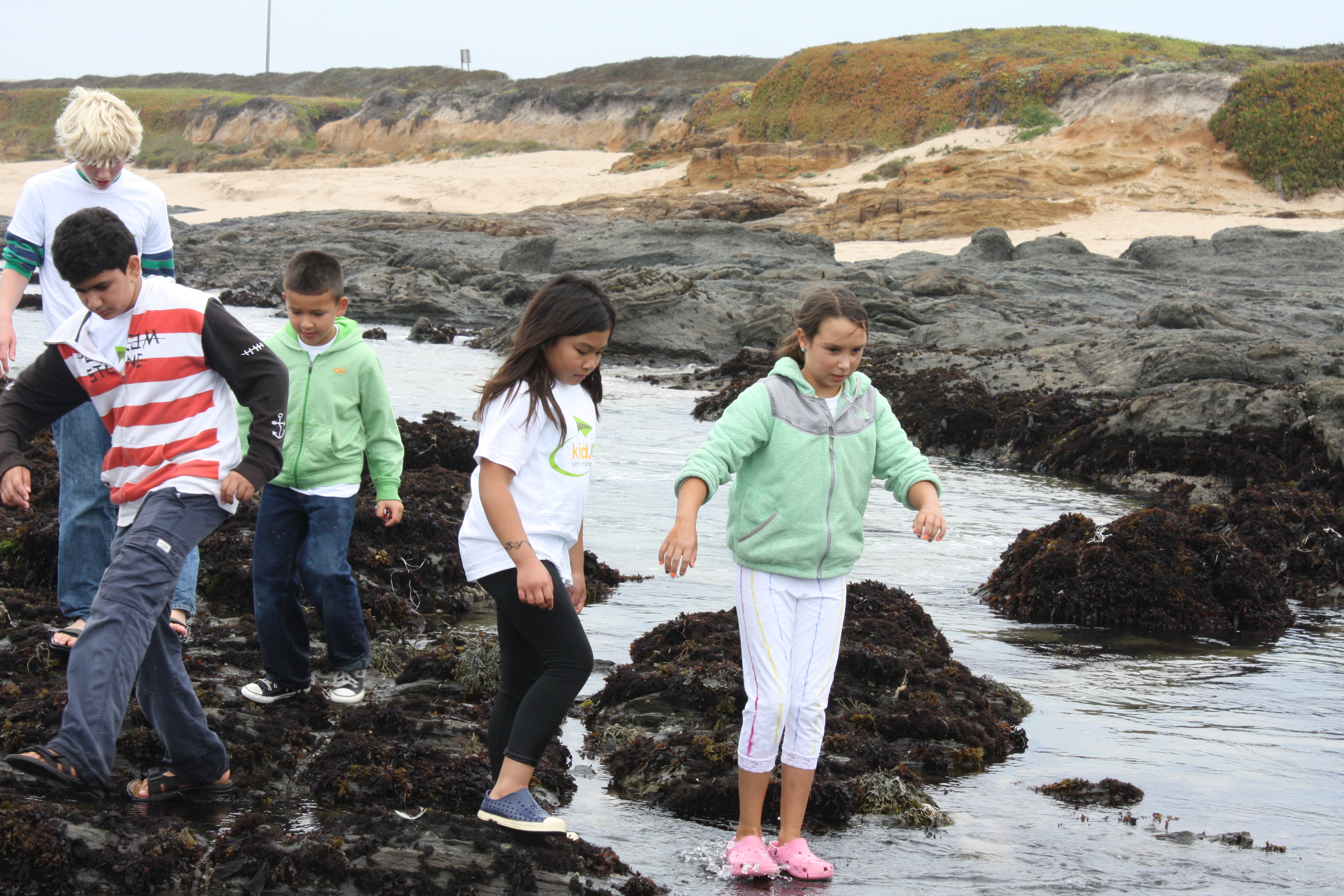 Tide-pool exploration
Jungle Experience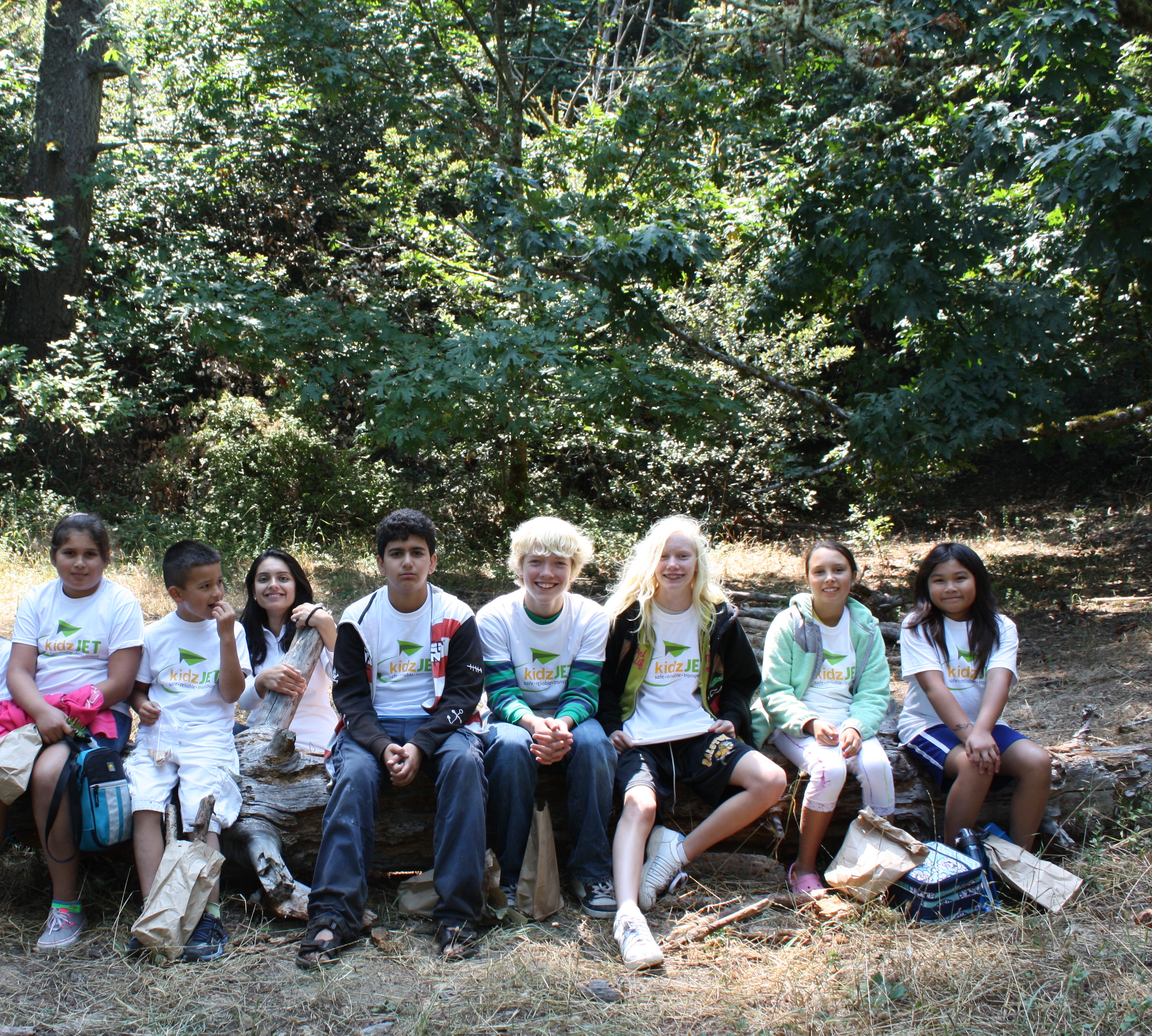 Forest canopies
Zoology experience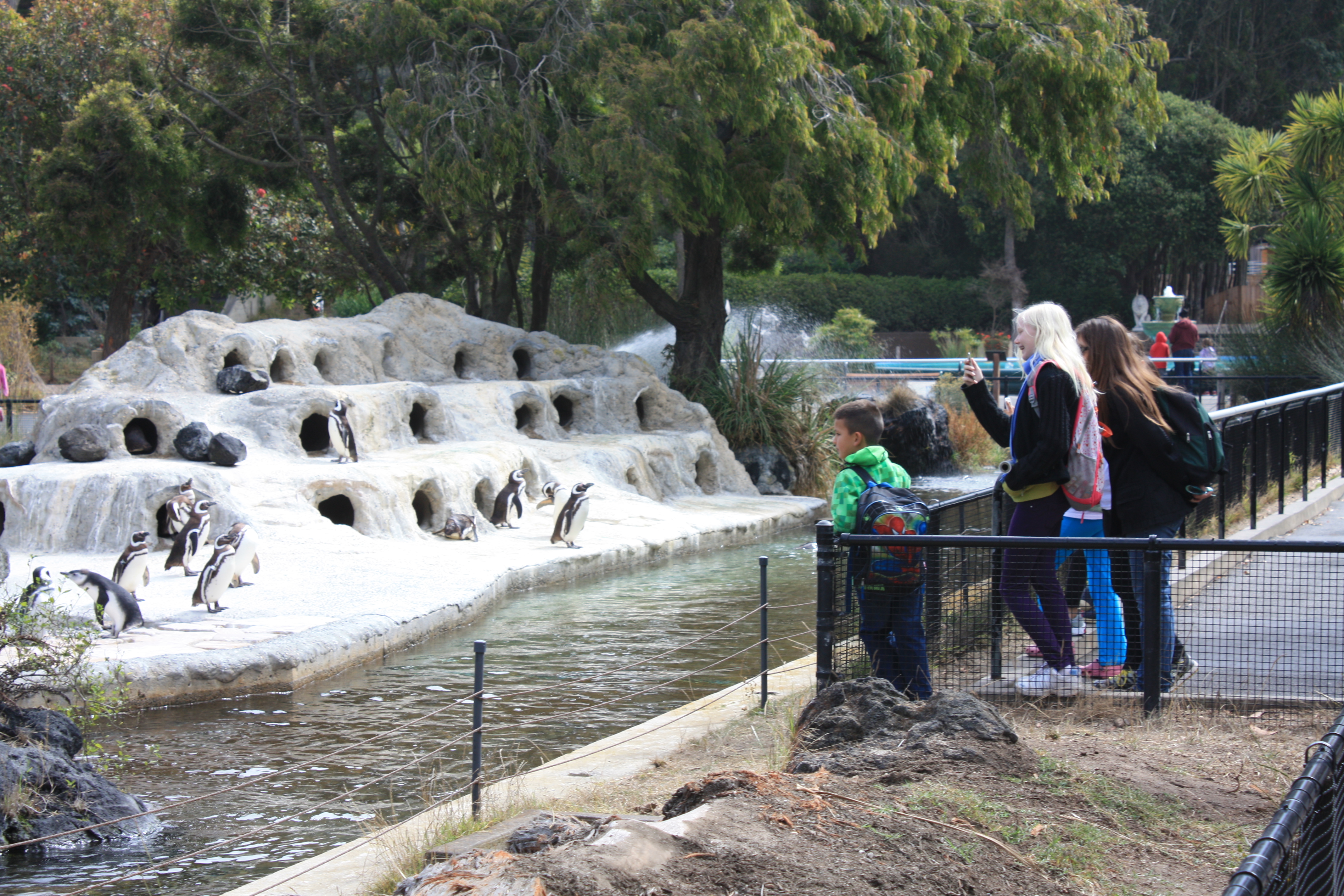 San Francisco Zoo
The Art of Botany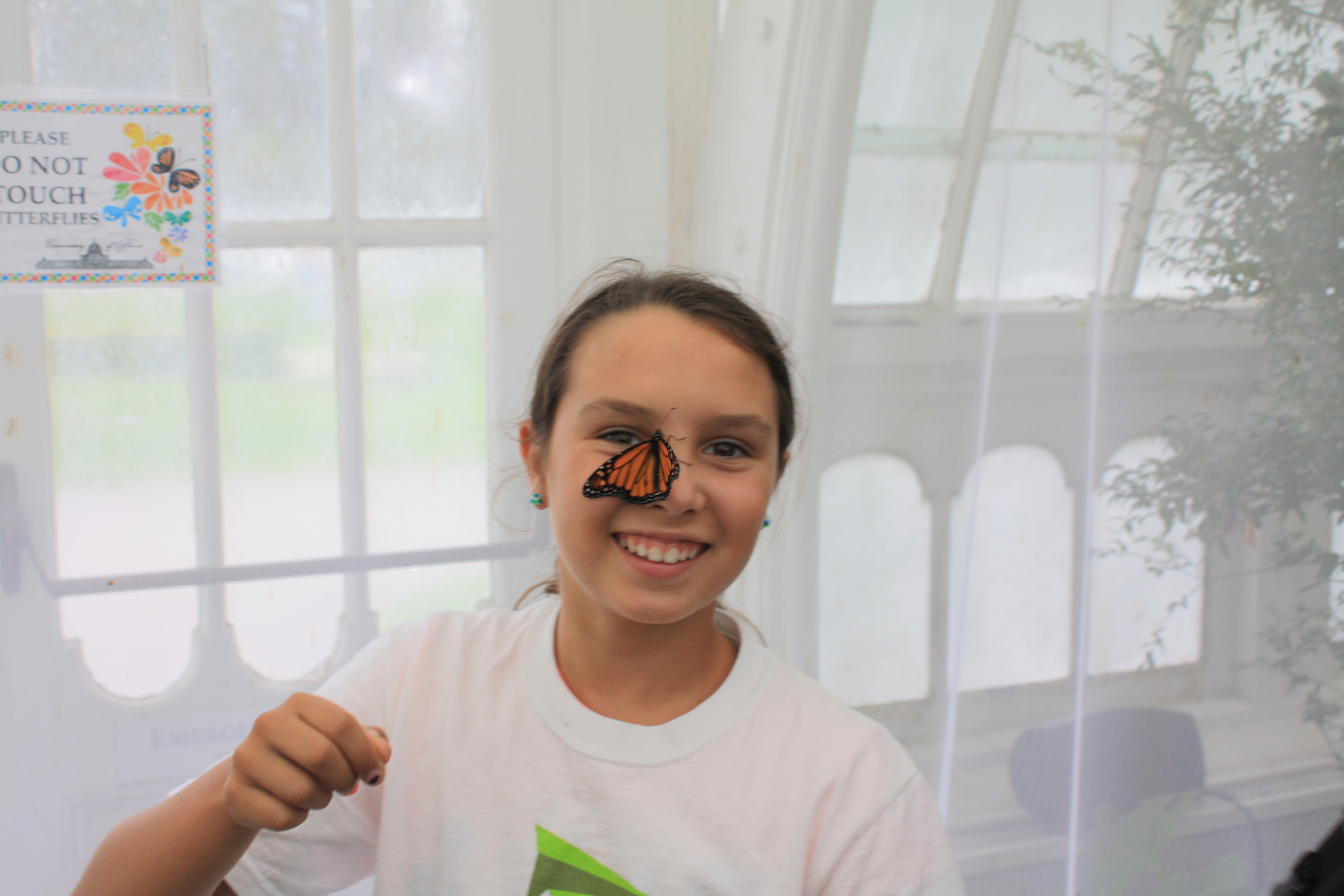 Nature smells great!
Geo-Exploration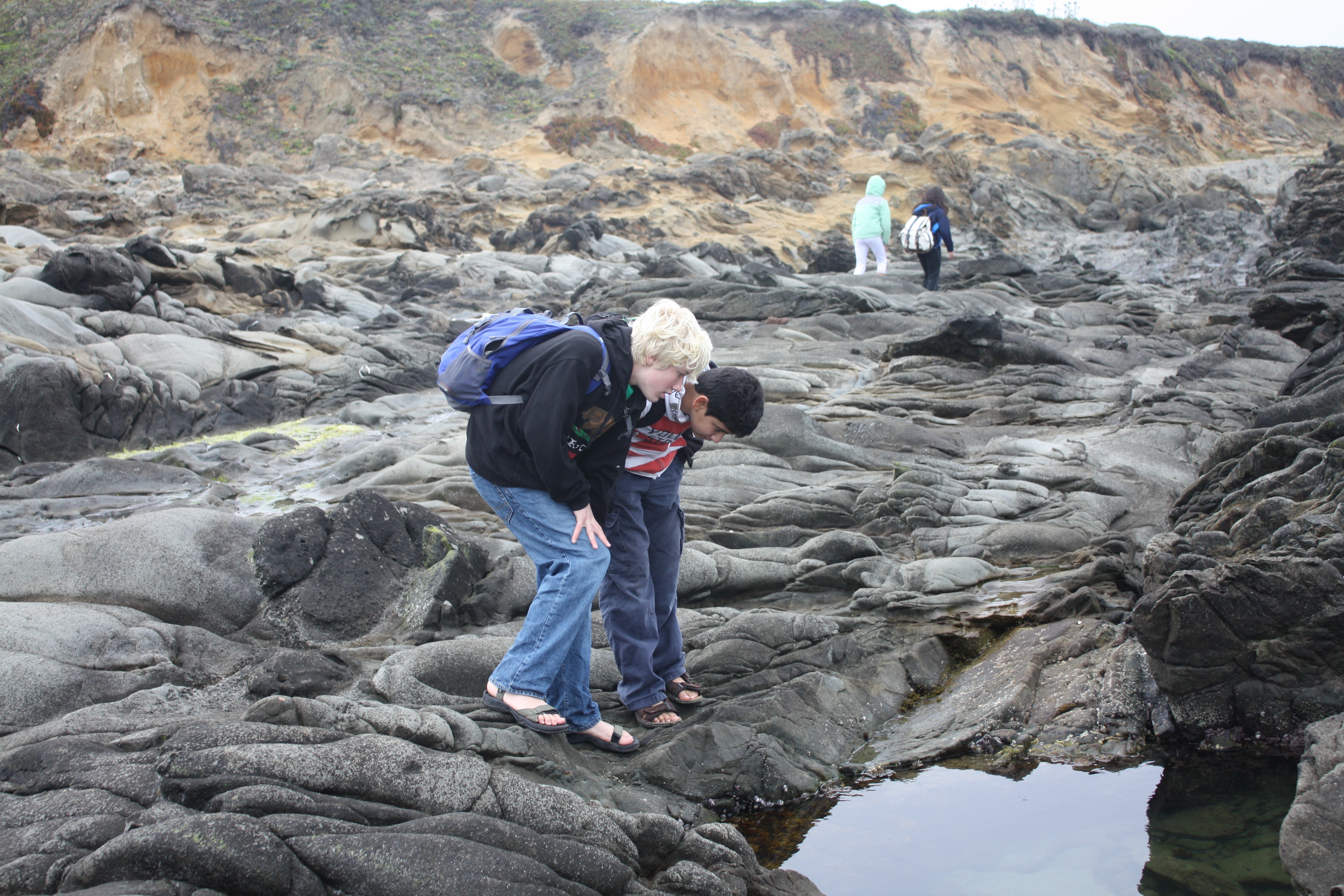 Rock Exploration